Popular Instagram comedian, ZALOMA ISAAC JUNIOR, otherwise known as Zics Aloma, has taken to his social media page to celebrate becoming the latest landlord in town.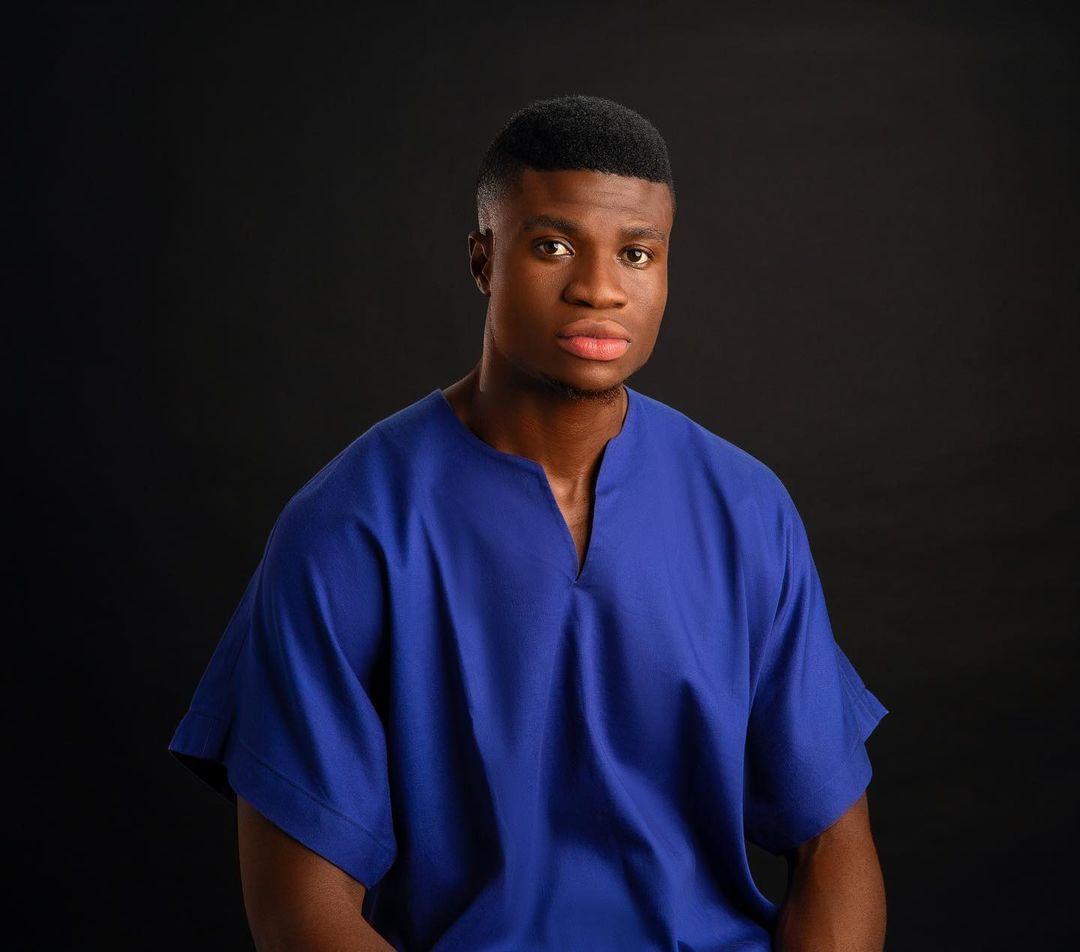 He shared the photo of the crib on his Insta-Story with the caption ;



GOD MADE ME A LANDLORD IN SUCH A SHORT TIME. I AM FOREVER THANKFUL TO GOD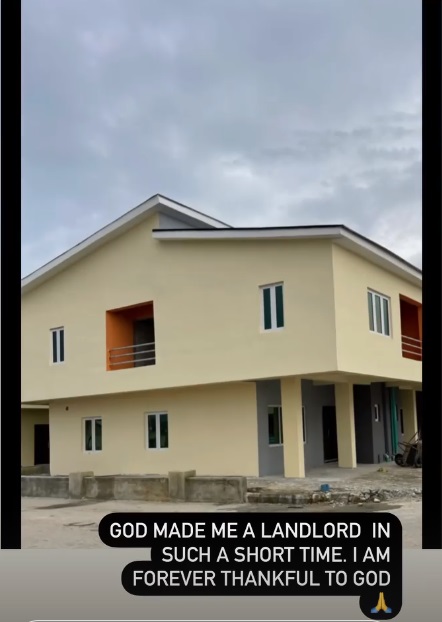 Zic Aloma, who hails from Abia State, has slowly become one of the hottest skit-makers on Instagram and his success is visible for all to see.
He once revealed that he auditioned for Nigerian Idols due to his passion for music, but it appears he has found greener pastures in the comedy industry.