A young man identified as Ifesinachi Pete, recently lost his shop to the fire that destroyed Ladipo Market a few days ago and he took to his Twitter page to share the aftermath of the fire and wrote ;
Life can be cruel.
Life can be cruel…..💔 pic.twitter.com/fmLiku1JI0

— PEROO🇳🇬 (@IfesinachiPete) May 31, 2021
The post touched some hearts, and within minutes, people were already donating cash gifts to encourage the young man.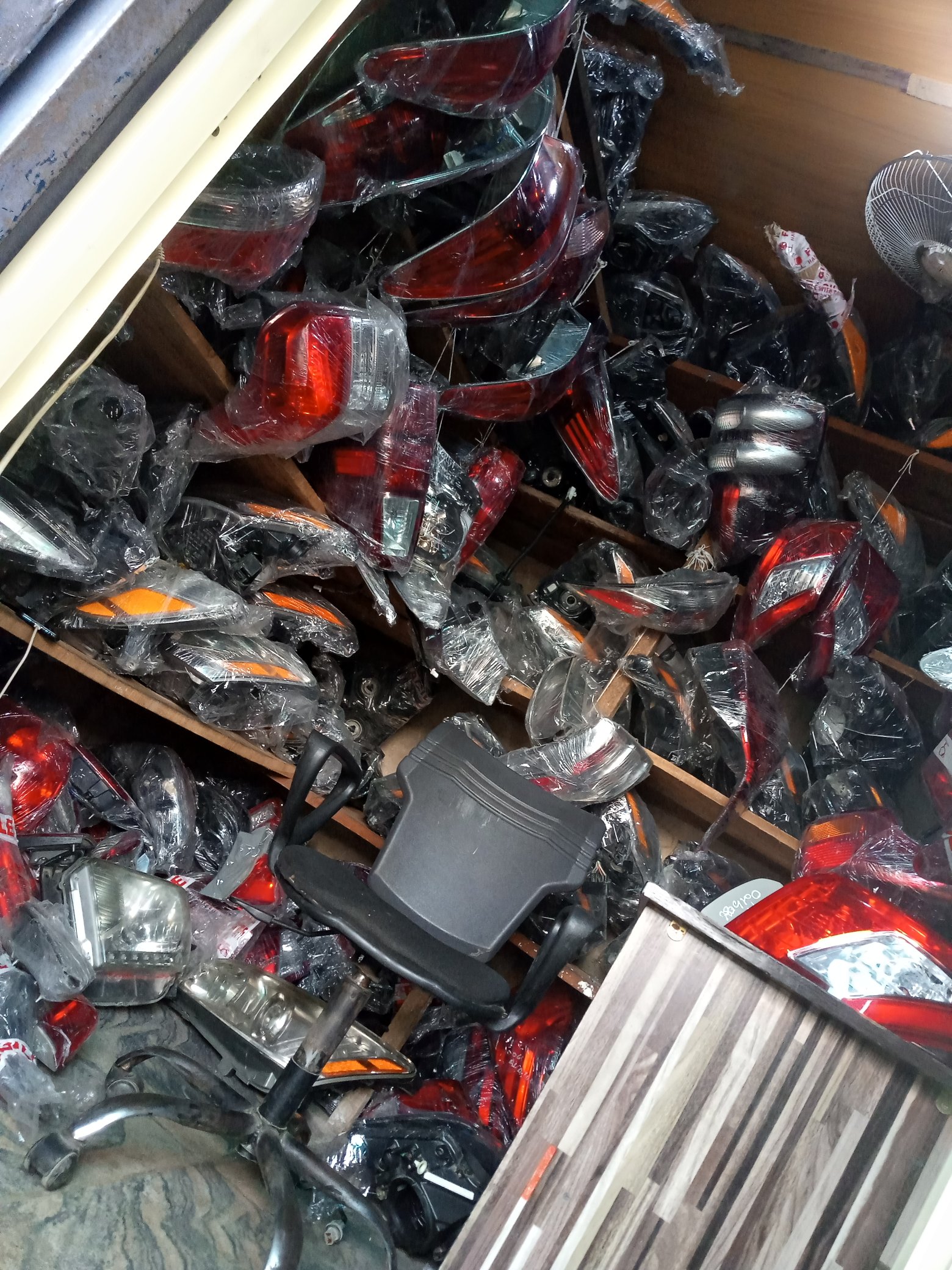 Below are some reactions ;




Adesina wrote ;
Go harder with a bigger shop bro.
When life knocks you down,GET UP standing stronger
Chika wrote ;




This is the Nigeria I want, Seeing donations from people across ethnic groups and tribes for @IfesinachiPete
Yorubas, Hausa, Igbos and people from other tribes coming together to help him out.May the Almighty bless u all .Folded hands
Our problem as a nation has always been our leaders.
I'm really sorry bro.
I pray the Lord get you back to your feet with speed in Jesus name.💔 https://t.co/sfMLcW83NL

— Mr Ayo (@ayo_realtor) May 31, 2021