SuperTV CEO, Michael Ataga's confessed killer, Chidinma Ojukwu, has advised young girls to face their education and try to live a good and modest life so that they don't end up with the wrong crowd like she did.
According to media publication, The Sun, Chidinma was sober and she deeply regrets her action. She says if she could go back in time to correct the dastardly mistake, she would.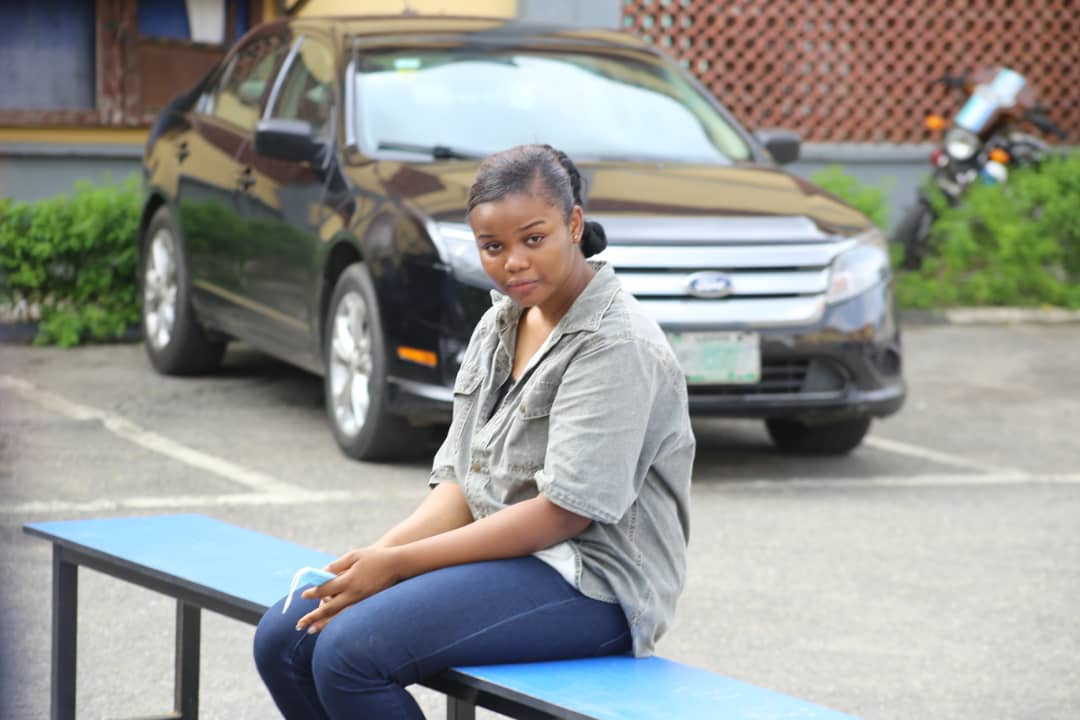 Chidinma revealed that her dad is an accountant while her mom is a trader. Her parents are not together, they have been separated for a long time.
When she was also interviewed by PUNCH, she said ;
"I regret killing Mr Ataga. I don't know what my future holds but I don't want to die. Please, I don't want to die because of this case. I have not killed before.
"I was just trying to comport myself to answer questions during the parade and not that I am not showing remorse. I totally regretted everything I did and I am sorry. Mr Ataga's family, I am deeply sorry for what I did. If I had my life back, I wouldn't do anything like that. I am deeply sorry and I hope you forgive me."