Media Personality Toyosi Godwin has chided his fellow gender who are still struggling for dating young girls and playing the fatherly role.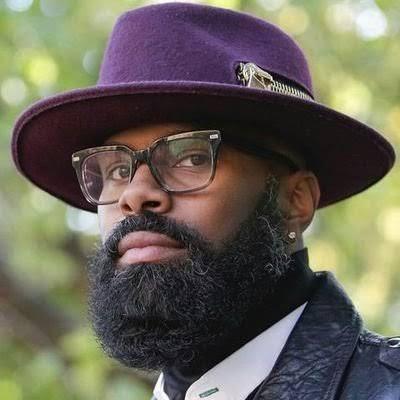 According to him, rather than invest to receive ROI, they are spending.
He tweeted;
"I pity young, hustling guys that are dating young girls and playing the role of their fathers. You pay for data, sanitary pads, Netflix, dates, cab fees… All these with her not showing any sign of responsibility. It's your money, but you're foolish. Two truths can exist A You'll stay all day bussing your Its to earn money, and one leech will be sucking your pocket because she has physical attributes that no one in the world has? Lmao. She will leave you when things go down, and trust me, they will.
You're spending, not investing".